Products and Services
Guaranteed quality is at the core of our offer, which consists of the following products and services:
Hazelnut in Shell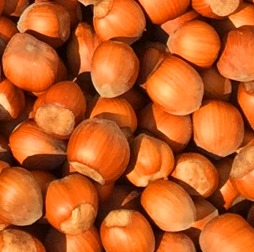 Buying hazelnuts in shell will ensure freshness for months after the harvest. We store our hazelnuts in adequate conditions characterised with low humidity and temperature. Calibration process and selection ensures high quality of the final product. Read more
Hazelnut in kernel
You can expect only the best quality from us. Selection of varieties, attention to detail and modern processing facilities and processes ensure that our customers always get fresh, tasty and visually appealing hazelnut kernels. High quality of the final produce is the result of extra attention in growing plants, prompt harvesting and processing of the crop using modern machinery, prompt drying in specialised driers and adequate storing. Special attention is devoted to selection, hygienic conditions and calibration of kernels during processes of cracking (de-shelling) and final packaging. Read more
Propagation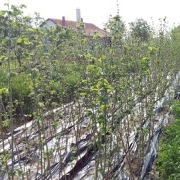 We offer certified planting material from the following hazelnut varieties: Tonda di Giffoni, Tonda Gentille Romana, Tonda Gentile delle Langhe and Mortarella. These varieties are very suitable for cross pollination. You can buy one and two year old shoots for planting. Read more
Harvesting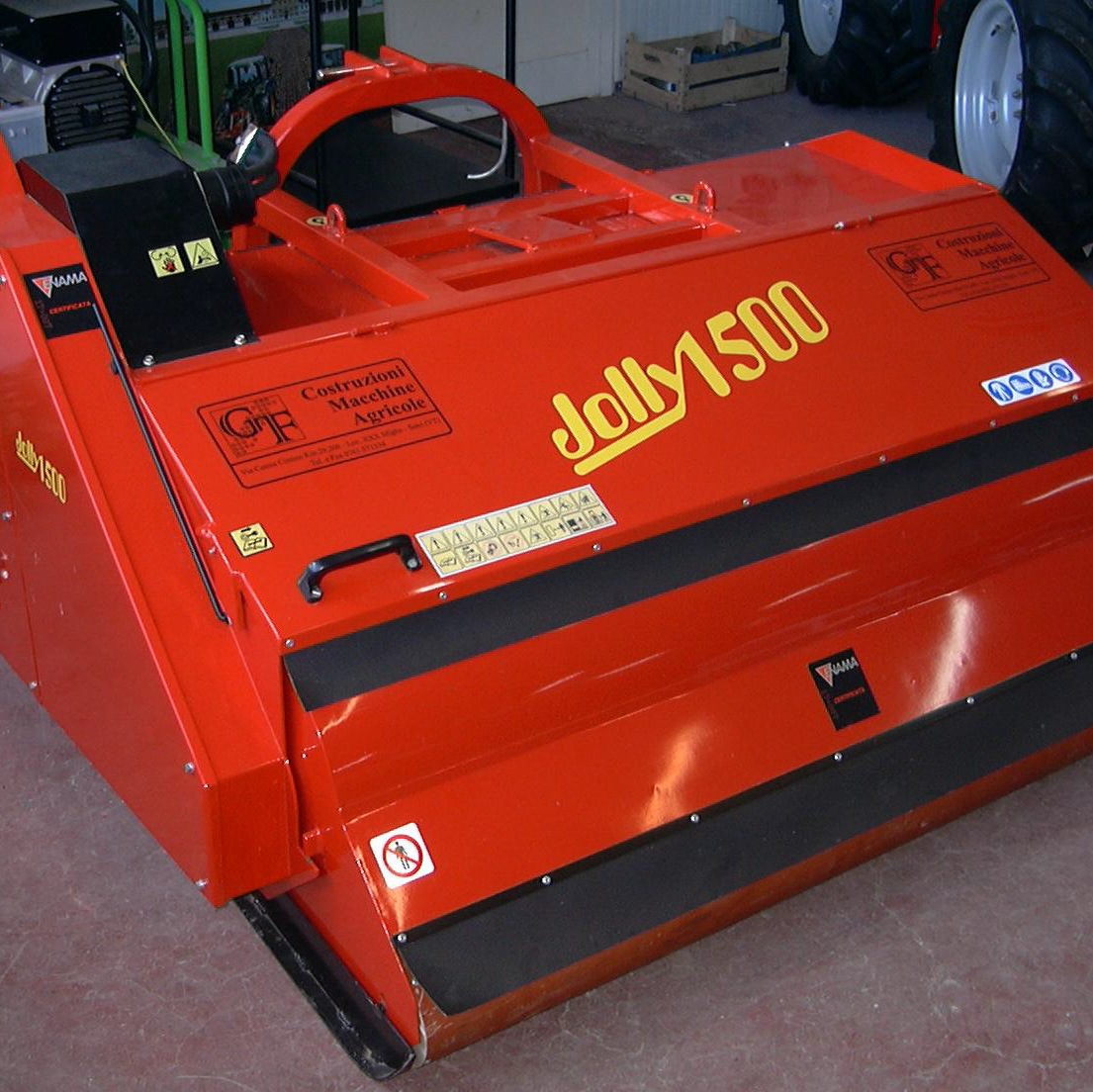 Harvesting is done by mechanical harvester produced by renowned Italian brand (GF), which is considered the best in class. The harvester delivers high level of collection even in less than ideal conditions: high grass, humidity and presence of other materials (branches, stones, etc.). Two cleaning phases during the harvesting process result in up to 98% of stones, branches, hazelnut green leafy covers and other materials being removed.
Drying
We offer high quality drying services for all types of nuts. Our current capacity is approx. 3-6 cubic meters (around 2t-4t, depending on the type of nuts) per day. The drying process is strictly regulated by thermoregulators, while humidity level is inspected with humidity probes and similar. Duration of the drying process depends on initial humidity of the crop, type of nuts and their maximum drying temperature and target humidity levels at the end of drying process. Humidity in our hazelnuts at the end of drying process is between 4% and 5% and we don't exceed 40 degrees Celsius in order to maintain natural taste and properties of its bio oils.